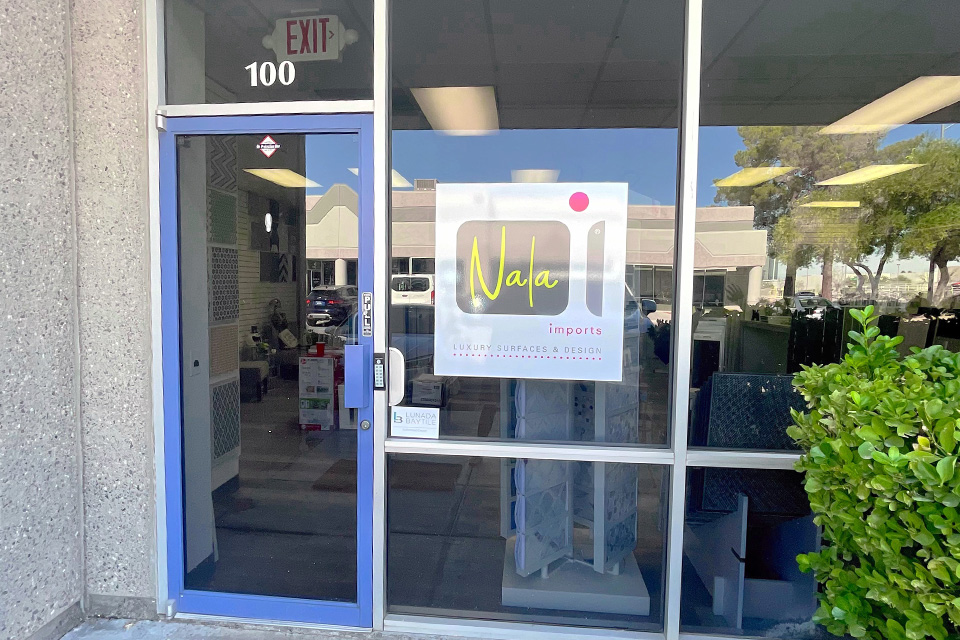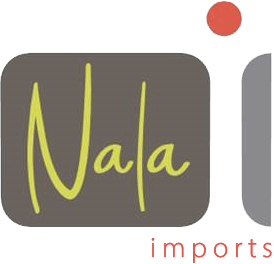 LUXURY SURFACES & DESIGN
---
Luxury and Artistic Tile and Stone Supplier in Las Vegas, NV
Nala Imports of Las Vegas is a family-owned, nationally renowned brand supplying award-winning luxury tile and stone, available in our Las Vegas showroom and online for out-of-state customers.
What Makes Nala Imports Different?
Nala Imports represents many exclusive product lines. We source our tile and stone products with one goal in mind: to enhance the lives of our customers by making their special spaces more beautiful. Our standards for quality and innovation are unsurpassed.
Get The Highest Quaility Only at Nala Imports
Nala Imports works extremely hard to source only the finest tile and stone. We utilize a rigorous quality control process that requires intensive inspection of every incomming shipment.
In-House Customization & Consultation
Our in-house, experienced sales personnel can assist you with sourcing the most exclusive luxury tile and stone from anywhere in the world. Most of our products can be tailored to suit even the most demanding specfications for both custom homes and commercial projects. We also have a wholesale division which specializes in accommodating Builders, Contractors, and Designers.